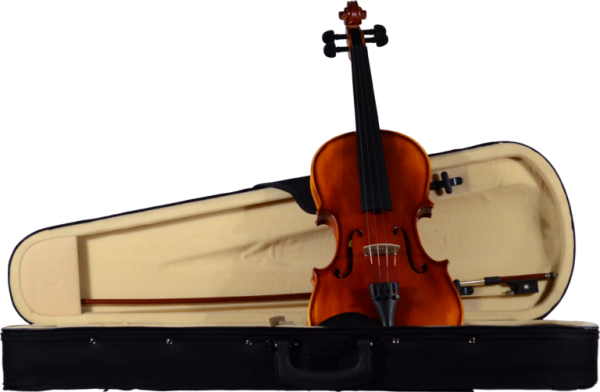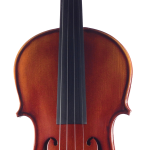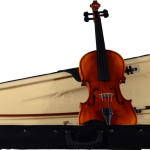 Cadenca Violin with Case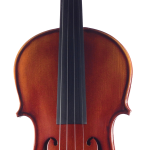 Cadenca Violin with Case
රු18,000.00
රු18,000.00
The CV100 is constructed with a top made of solid spruce and solid maple for the back, sides, and neck. This is a complete outfit and comes with a nice light-weight case and a Brazilwood horsehair bow. This is the best instrument for the budget, but not considered a good instrument for a serious student. This instrument comes set up and ready to play.
Set up for good playability.
Tailpiece has integrated fine tuners.
Available in 4/4, 3/4, 1/2, 1/4, 1/8, 1/16 sizes